Hello We are Here
We're a creative manufacturer & exporter of tiles, We expertise in making GVT/PGVT Tiles.
Siyaram Tiles believes that every product is just as unique as Art. We haven't only put in our sweat into creating world-class products but have also dedicated our minds and hearts. To create products that are truly outstanding, one needs to understand one heart. And, in this case, it's ceramic. An innate passion for beauty and great determination has led us to challenge succeeding in transforming what everyone calls tile into an element of design.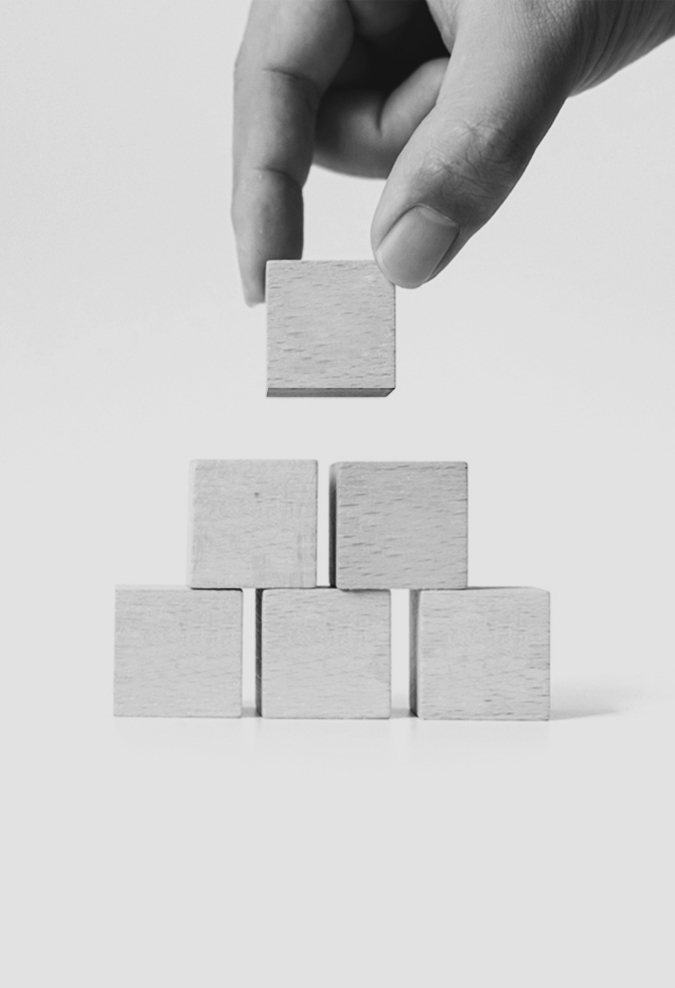 23
YEARS OF EXPERIENCE
IN INDUSTRY
Our Products
We are delivering beautiful
digital products for you.
Latest Technology
The eye usually needs a place to rest or something interesting to catch, so we used Marketer's new technology.
Creative Design
Only professionals work in our organization. The sketch, which was chosen by our client, would be made according to all details in the precise.
Business Planning
We develop the relationships that underpin the next phase in your organisation's growth. We do this by discerning the people.
Manufacturer & Exporter of Tiles
To bring you the best of modern technology and GVT, we have developed this particular entity.
PGVT served under this head has the inheritance of perfection from the house of our company and the touch of urbanity.
More Collection

⟶
Our Works
Latest GVT/PGVT
Series
Feedback from our clients.
D K Patel
Surat
M K Shah
Mumbai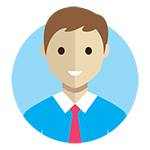 V T Rastogi
Hugli
"There are so many tiles designs in the market right now, alongside such a huge variety of basic materials used in making these tiles that normal buyers like you and me often get confused before making the right decision."
"sometimes,the choice of tiles is also important,a public facility should not be treated as a domestic or home use facility.The two require a different approach in terms of design,texture and thickness of the tile."
"In tiles the wastage is minimum, there you have to decide based on the size of the room where it needs to be fixed. This will help you decide a size which will result in minimum wastage in tiles."
Lasts post
Latest Blogs And
Post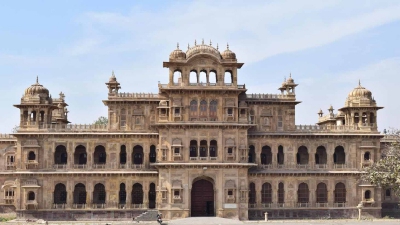 Ceramics are an integral part of our daily lives. Crockery, technical and scientific equipment, sanitary ware, tableware, tiles – ceramics are...
Read More
Tiles Characteristic
Magnitude of Benefits
Anti Slip
Breake Resistance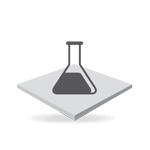 Chemical Resistance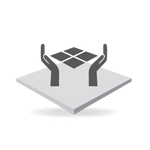 Easy to Install
Easy to Replacment
Eco Friendly
Frost Resistance
Impact Resistance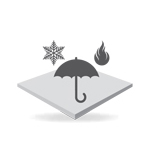 Water Resistance